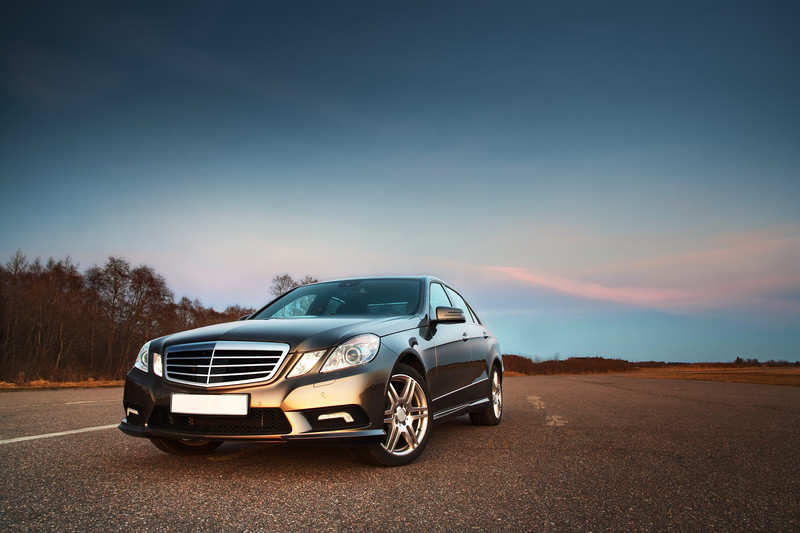 There's an old truism in marketing: "We know we're wasting half of our marketing spend. We just don't know which half." That may have been true a decade ago, but these days there's simply no excuse for poor performance. Why? Because online marketing for auto dealerships provides a degree of visibility no other channel - not your cable TV ads, not your half-page in the Sunday paper, and certainly not an ad in the local coupon mailer - is capable of matching.
Dealership Websites
Car shoppers have more information at their fingertips now than at any time in history. That includes not only OEM sites, but also dozens of review sites, dealership sites, and more. Your potential customers are putting all of it to good use, too, using that information to make more informed decisions as they shop and decide to buy. Even though you may not be their first stop, our sites ensure you could well be their last. With robust functionality like mobile responsiveness, chat and texting, integration with CMS management, and extensive modification possibilities - home and content pages, blogs, SEO, and more - combined with custom widgets and an exhaustive range of design templates, a CarCasm dealership website is built to inform and convert.
Call Tracking
While online marketing is the backbone of nearly every car dealership marketing strategy in this day and age, your phone presence still matters. That's because even though customers' research begins online, their first contact with your dealership is likely to be by phone. Call tracking puts that phone call in context, showing the customer journey before the call, giving you recordings to improve quality, and the ability to conduct effective followup so cold leads don't slip through the cracks.
Social Media
Your customers - past, present, and future - are talking about you. Can you hear what they're saying? More importantly, can you guide the discussion? Social media for car dealerships, and the social proof it brings with it, is a powerful tool in the dealer's arsenal. Your social media presence can drive traffic to your website, but its function as two-way communication matters too. You can respond to reviews and feedback, provide information about manufacturer and dealership incentives, and even get out in front of recalls and bad press, nipping problems in the bud and keeping your sales humming.
A Thought in Closing
While a good dealership website is integral to car dealership online marketing, it's just one facet among many. The same values customers have sought for decades still matter. That means delivering great service, and also means fundamentals like asking for the appointment, following up on calls that didn't go well (up to 25% of these can still be converted), and suggesting alternatives if a particular model and trim the customer had their heart set on isn't available at the moment.
The customer journey has a few more stops along the way than it used to. The good news is, you also have more visibility and insight into that journey than before. If you need help navigating the new dealership landscape, or tools to replace methods that aren't driving results right now, get in touch with CarCasm!