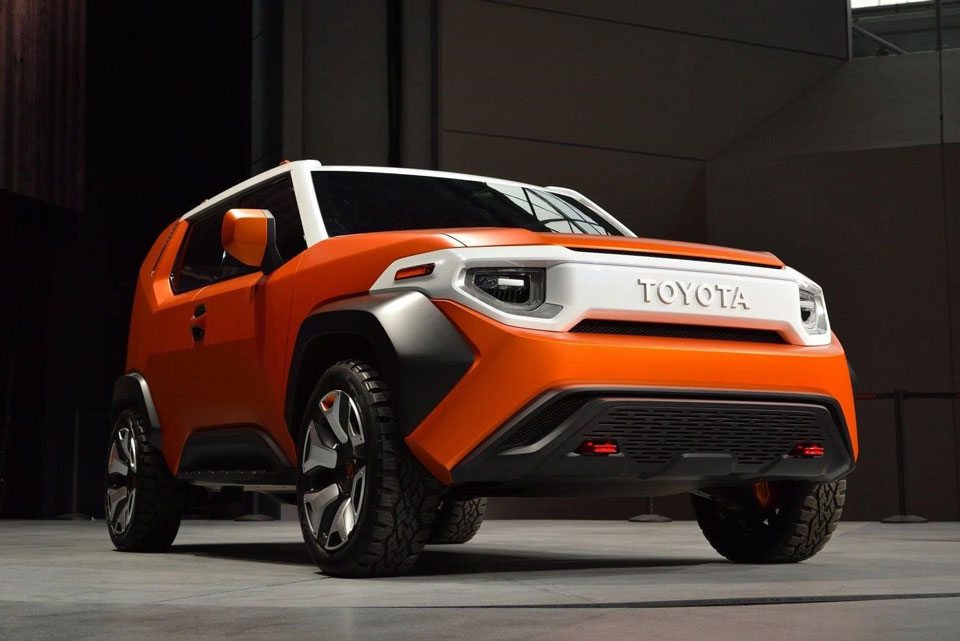 If you've ever looked at a car dealership website design and wondered whether you'd found a portal back in time to an old GeoCities site or Myspace page, you're not alone. Many car dealerships take a maximalist approach, putting a profusion of animations, fly-outs, popups, and buttons on their sites in hopes of increasing conversion. But there's a problem with that, beyond the resultant frustration and eye strain: give your customers too many choices and they're likely to find a simpler alternative. There's an art, and some science, to having just enough website for your car dealership, and CarCasm can help you get it right.
Avoid Clutter
We all have one item in our homes that we don't use often, but when we need it, we tend to need it quickly. Maybe it's a box cutter, an extra set of shoelaces, a repair kit for our glasses — you get the idea. And we all have that one drawer that holds all the junk we don't need often, so we have to rummage through old buttons, jar openers, pizzeria menus, and birthday candles to find it. Does your car dealership website look like that? It shouldn't. Keep a clean, simple design, since the steps that follow will all end up relying on this one simple thing.
Pay Attention to Navigation
People don't drop by your website to say hello. They want to find the right new or used car, value their trade-in, pre-qualify for financing, or fire off an email to ask you a question. How easy are you making it for them to do that? If your links are buried in a sitemap, or if your navigation has no logic to it, you're adding pressure points that will scare off a sale.
Design for Flow
Your sales process has an interior logic to it as well, and your website needs to reinforce that process. Besides having all the right elements (inventory pages, useful widgets for social media, featured vehicles, or directions, perhaps a blog to inform and funnel customers to the right sales and service pages), they all need to be in their proper places. Your site is helping you weave a narrative that starts with a curious prospect, wends through research and live dealership chat, and ends with a happy customer with a new SUV, or a car that's been restored to like-new condition. Don't turn it into a shaggy dog story!
Optimize for Mobile
This is another all-too-common mistake. 85 percent of Americans own a smartphone, 60% use their phones for research ahead of their visit, and more than half (53%) are actively using their phones while they're at your dealership.* It's not enough, therefore, for your website to be acceptable — dazzling, even — on the generous real estate afforded by a desktop or laptop monitor. Your site needs to look good, and function just as well, in the smaller confines of a mobile screen.
Help Your Customer Help You
Dealerships often forget to give their customers the tools to make dealers' jobs easier. This takes a number of forms. Provide tools for customers to leave reviews, to share on social media, and to email information to friends and family. But don't forget that you can enlist their help without their knowledge, too. Analytics, call trackers, website widget management, and a number of other tools offered by CarCasm may not be visible to your customers, but they're enabling prospects and active clients alike to give you a lot of insight into their needs, desires, and behavior so you can serve them better. That keeps them coming back, and since it's both cheaper and easier to retain customers than to acquire new ones, that's time and money well spent.
Don't Overdo It
There's humor in the saying, "I like minimalism, just not too much," but there's truth there too. Minimalism may be hot right now, but it's possible to overdo it. So even though it's a good idea to pare back to the essentials, make sure that you haven't trimmed so zealously that you've left out something important. Put yourself in your customers' shoes, walking yourself through a number of common scenarios on your site and making sure everything is within easy reach.
Running a car dealership brings with it a number of challenges and trying to meet them may leave you feeling like there aren't enough people on your team or enough hours in the day. So, expand your team and your time. Get in touch with CarCasm and get a website that looks, works, and converts as well as it should.
*Marketing Daily, "Auto Shoppers Depend on Mobile Devices"